About
Let MONICA'S experience work for you……
Monica has been actively involved in buying and selling homes in Vancouver and the Lower Mainland since 1984.
For the last 37 years she has successfully handled countless transactions, ranging from condo sales to million dollar properties, investment properties, land assemblies and project marketing, not to mention assisting clients across the country through several National Relocation Centers.
She recently joined Coldwell Banker Marquise in South Surrey BC. Monica and her brother have a combined 72 year experience in Real Estate in British Columbia.
Born and raised in Genova Italy. She welcomes referrals from her CB family and in return she offers her thorough knowledge in Property Management as well as Residential and Investment opportunities in Canada, California, Arizona and Italy.
Fluent in Italian and Spanish, she is here to assist you in what she does best, and that is guiding you home since 1984.
Call for any real estate questions call or email Monica @ 604-725-6960 | Monicadonettiross@gmail.com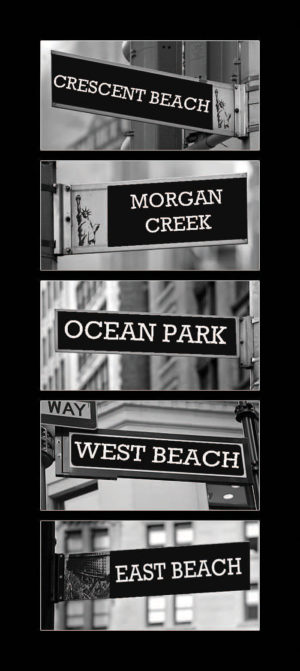 MONICA WILL
Monica will provide you with the most recent information, and marketing tools, you need to make an informed, and educated, decision when the right time comes for you to purchase your dream home or investment property.
MONICA WILL
Monica will provide you with a comparative list of all available homes within your price range, and will also provide you with a complete analysis of homes that have recently sold to help familiarize yourself with the market, and help you determine the RIGHT price for your new home. Having determined that, she will do what she does BEST!!! She will negotiate on your behalf to get the home you always wanted, at a price you can afford!!! Her determination to accommodate your needs will impress you. It is no wonder than Monica's business is now primarily derived from past HAPPY clients referrals!!!!